Charlie Morris
After a career as an officer in the Grenadier Guards, Charlie spent 17 years as the Head of Absolute Return at HSBC Global Asset Management, managing more than £3 billion in client funds. During his time, Charlie helped both protect and grow the wealth of scores of wealthy investors...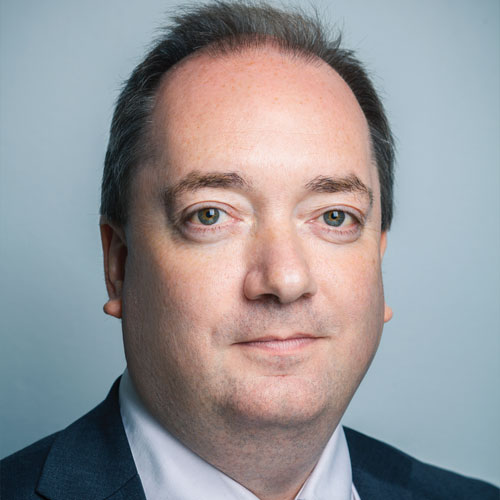 Tim Price
Tim graduated with a BA in English language and literature from Christ Church, Oxford University in 1991, whereupon he entered the City as a bond salesman. Having worked at Paribas Capital Markets and Merrill Lynch International, he helped to set up an award-winning investment management...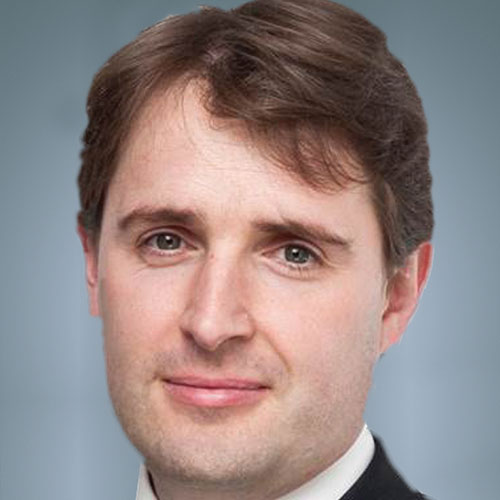 Eoin Treacy
Eoin is known the world over for his trading prowess, having taught hundreds of people on three continents how to trade successfully. He's the author of Crowd Money, described as "a treasure trove of ideas and insights" by Agora Founder Bill Bonner.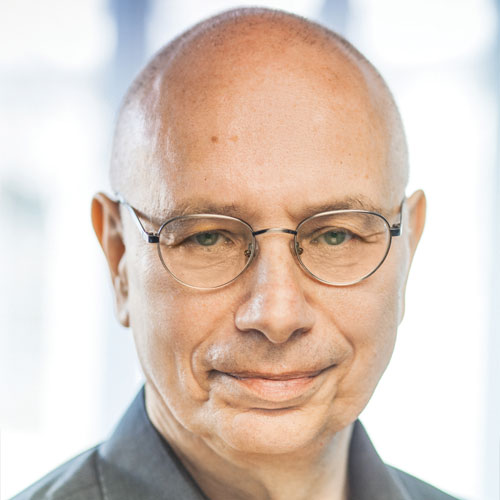 Stephen Bland
Stephen Bland qualified as a chartered accountant in 1971 and between 1977 and 2001 ran his own successful accountancy practice in London. He has been an active private investor for 40 years. In 1999 he began writing on investing for the Motley Fool website (under the nickname "TMF Pyad")...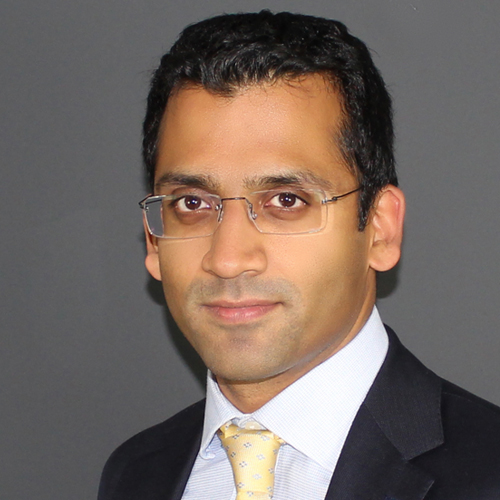 Akhil Patel
During the early 1990's Akhil witnessed the effects of economic recession first hand through his family's struggling business. A combination of constrained credit and the loss of jobs impacted his and many other families greatly...
The 'Cash Calendar' REVEALED:
Enter your email address to watch our free Reflex Trading webcast this Thursday:
No spam pledge: we'll never rent or misuse your email address. By entering your email address, you are consenting to receive emails about The 401k Cash Calendar Series. You can stop these emails any time by clicking on the unsubscribe link in these emails. For more information, Read our privacy policy.