Sam Volkering
Sam Volkering specialises in seeking out a particular type of technology firm. These are stocks with new technology that has the potential to bring about revolutionary change to an entire industry, our way of life and to your portfolio.
Robin Griffiths
Robin Griffiths is one of the world's most experienced and highly regarded market analysts. As well as being one of the two managing editors of Dynamic Investment Trends Alert, he is also currently Head of the Multi-Asset Research & Advisory team at the ECU Group – an award-winning...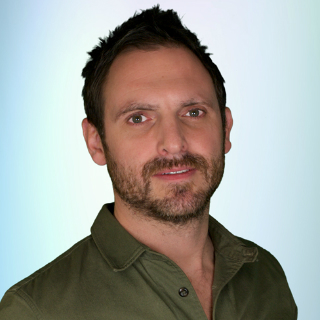 James Allen
James Allen has over a decade's experience as an expert energy analyst. He reported on the main trends affecting global wholesale energy markets as head of Montel's real-time newswire bureau in Manhattan for five years, covering areas such as LNG, pipelines, coal, carbon, power, oil, generation spreads...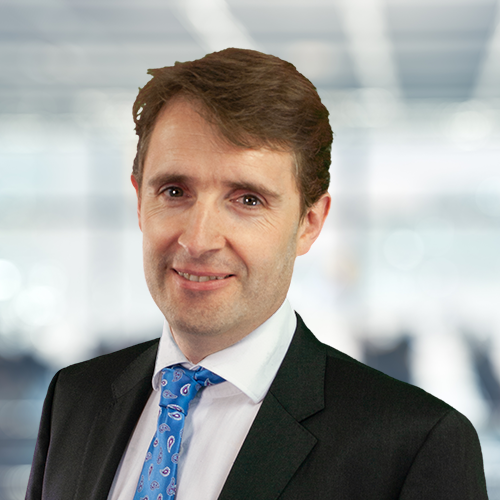 Eoin Treacy
Eoin Treacy is a career analyst, writer, strategist, commentator, lecturer and fund manager. Following a degree in Philosophy from Trinity College Dublin, Eoin spent 4 years at Bloomberg terminal sales travelling all over Europe teaching seminars and meeting the firm's clients.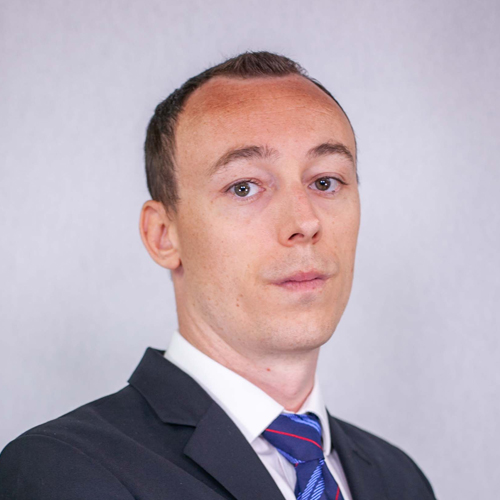 Nickolai Hubble
Nickolai Hubble is chief strategist of The Fleet Street Letter Monthly Alert, editor of Gold Stock Fortunes, and editor of Fortune & Freedom, which are published by Southbank Investment Research.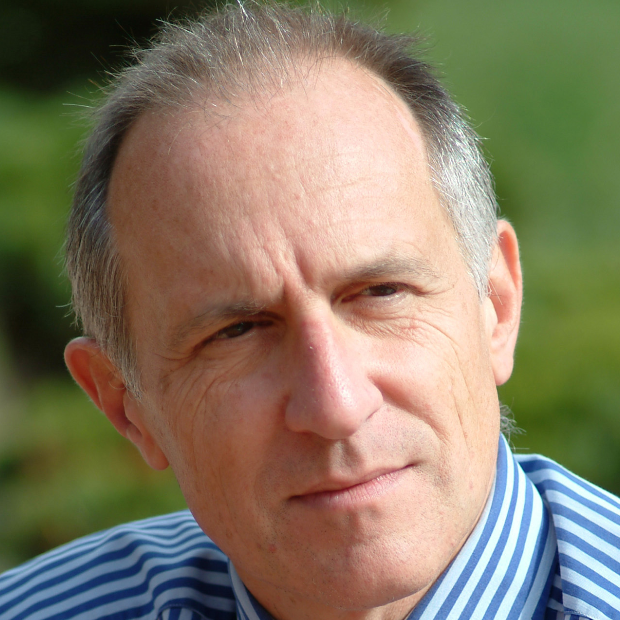 Gerard Pontonnier
Gerard has worked for US and European drug development companies for 23 years, most notably as a senior executive of #1 ranked pharma group Pfizer Inc. As a pharmacist dealing with the regulatory authorities, he was actively involved in the launch of blockbuster drugs.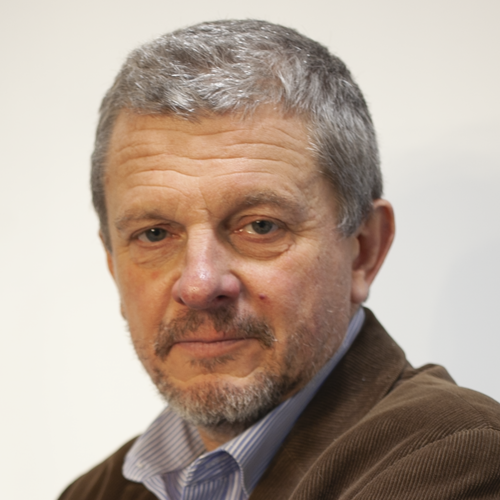 Nick Batsford
Nick Batsford - known as "Moose" to traders across the Square Mile - spent 30 years in the financial markets as a Hedge Fund manager, advisor and broker. He advised clients like Goldman Sachs, Lehman Brothers and Credit Suisse. He even advised the Queens physician.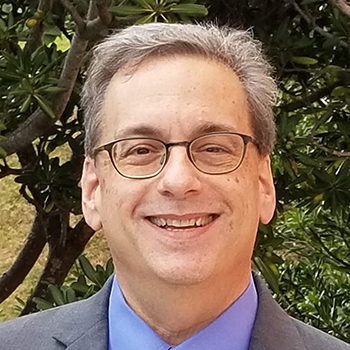 Tom Meyer
Tom Meyer's career as a financial advisor began with Dean Witter Reynolds in 1993. After Dean Witter merged with Morgan Stanley, he became a manager in the Morgan Stanley system.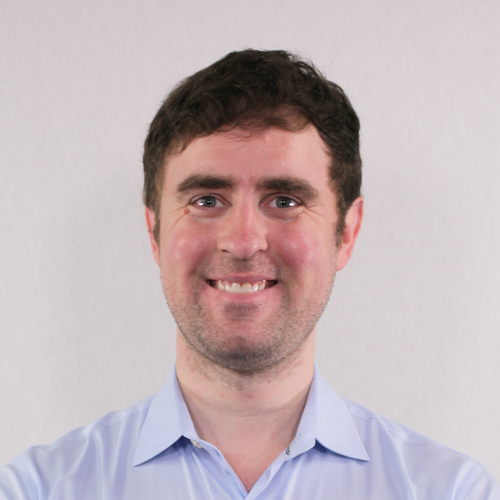 William Dahl
In 2020, William transferred to Southbank Investment Research's London office, where he authors the daily investment e-letter Southbank Investment Daily, dedicated to explaining risks and opportunities for its readers' money, and uncovering plays and trends mainstream investors don't see...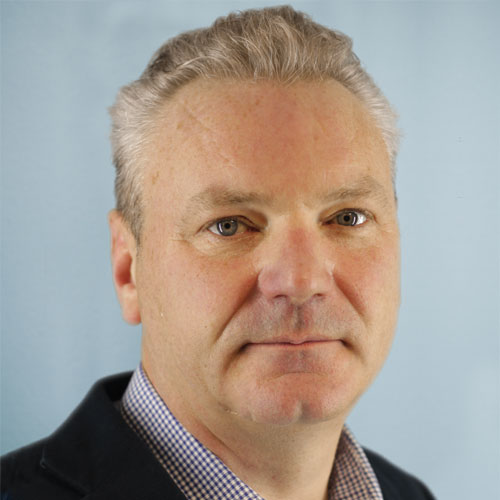 Charlie Morris
After a career as an officer in the Grenadier Guards, Charlie spent 17 years as the Head of Absolute Return at HSBC Global Asset Management, managing more than £3 billion in client funds. During his time, Charlie helped both protect and grow the wealth of scores of wealthy investors...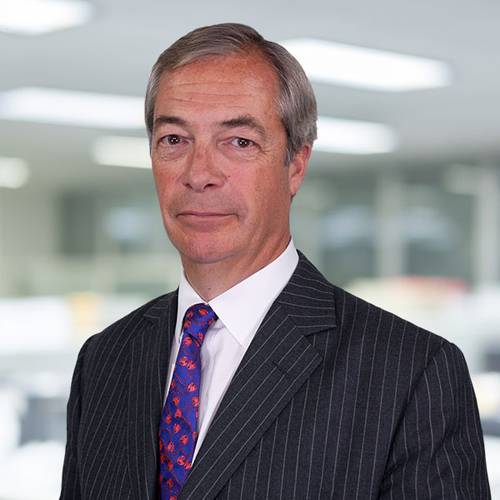 Nigel Farage
Nigel Farage knows a thing or two about fighting for independence. In his political life, he spent 20 years campaigning for one thing: letting Britain decide whether to leave the EU in a referendum – and have the freedom to follow its own path. He took on the political establishment – and won.