Charlie Morris
After a career as an officer in the Grenadier Guards, Charlie spent 17 years as the Head of Absolute Return at HSBC Global Asset Management, managing more than £3 billion in client funds. During his time, Charlie helped both protect and grow the wealth of scores of wealthy investors...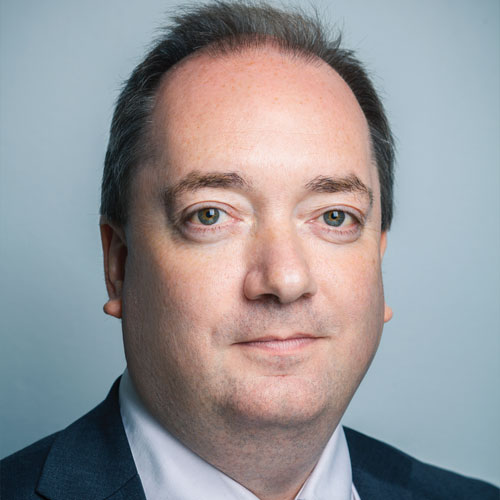 Tim Price
Tim graduated with a BA in English language and literature from Christ Church, Oxford University in 1991, whereupon he entered the City as a bond salesman. Having worked at Paribas Capital Markets and Merrill Lynch International, he helped to set up an award-winning investment management...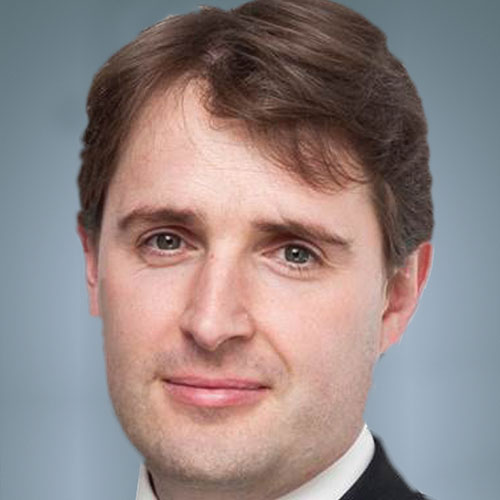 Eoin Treacy
Eoin is known the world over for his trading prowess, having taught hundreds of people on three continents how to trade successfully. He's the author of Crowd Money, described as "a treasure trove of ideas and insights" by Agora Founder Bill Bonner.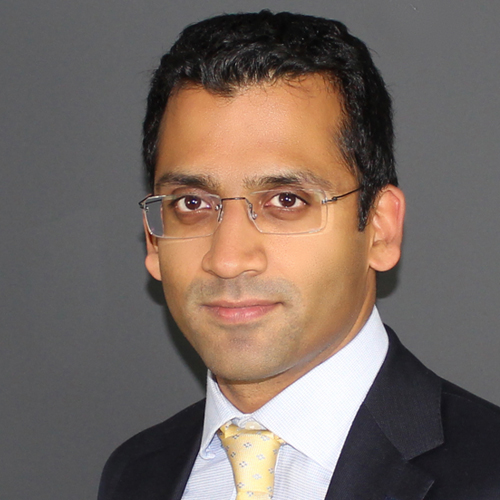 Akhil Patel
During the early 1990's Akhil witnessed the effects of economic recession first hand through his family's struggling business. A combination of constrained credit and the loss of jobs impacted his and many other families greatly...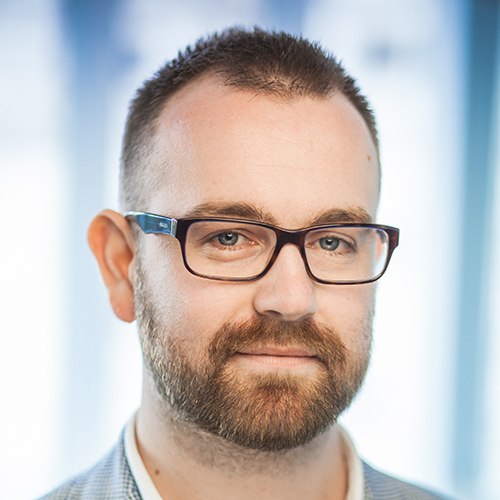 Sam Volkering
Sam Volkering specialises in seeking out a particular type of technology firm. These are stocks with new technology that has the potential to bring about revolutionary change to an entire industry, our way of life and to your portfolio.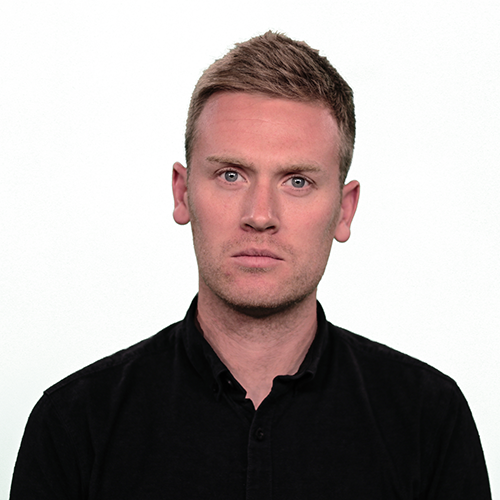 Nick O'Connor
Nick O'Connor is the publisher of Southbank Investment Research, one of Britain's leading publishers of independent financial advice and alternative ideas. He's also the editor of the Southbank Investment Daily and author of the 2016 book, The Exponentialist.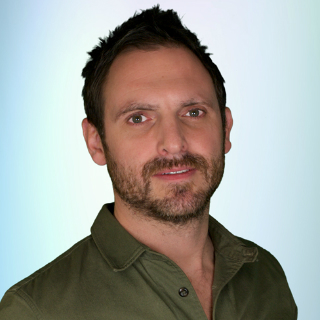 James Allen
James Allen has over a decade's experience as an expert energy analyst. He reported on the main trends affecting global wholesale energy markets as head of Montel's real-time newswire bureau in Manhattan for five years, covering areas such as LNG, pipelines, coal, carbon, power, oil, generation spreads...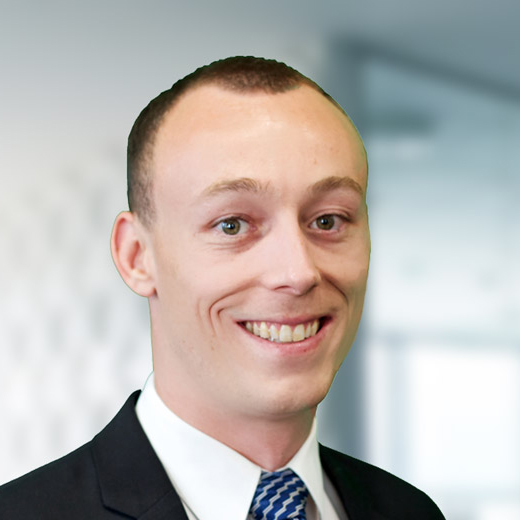 Nick Hubble
Nick has worked in financial publishing since 2010 as the editor of the Daily Reckoning Australia, the retirement themed Money for Life Letter, and Strategic Investment Australia. Having seen the true nature of the investment banking business in 2008 from inside Wall Street's most notorious bank...
Robin Griffiths
Robin Griffiths is one of the world's most experienced and highly regarded market analysts. As well as being one of the two managing editors of Dynamic Investment Trends Alert, he is also currently Head of the Multi-Asset Research & Advisory team at the ECU Group – an award-winning...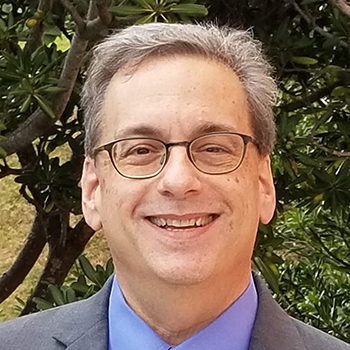 Tom Meyer
Tom Meyer's career as a financial advisor began with Dean Witter Reynolds in 1993. After Dean Witter merged with Morgan Stanley, he became a manager in the Morgan Stanley system.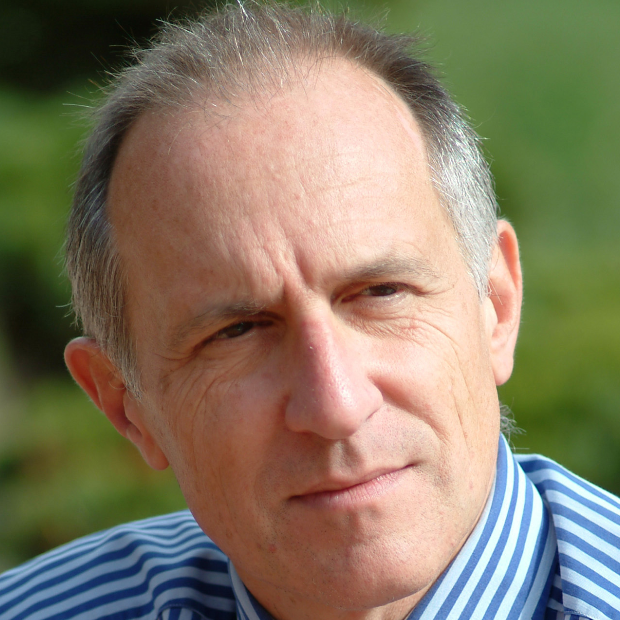 Gerard Pontonnier
Gerard has worked for US and European drug development companies for 23 years, most notably as a senior executive of #1 ranked pharma group Pfizer Inc. As a pharmacist dealing with the regulatory authorities, he was actively involved in the launch of blockbuster drugs.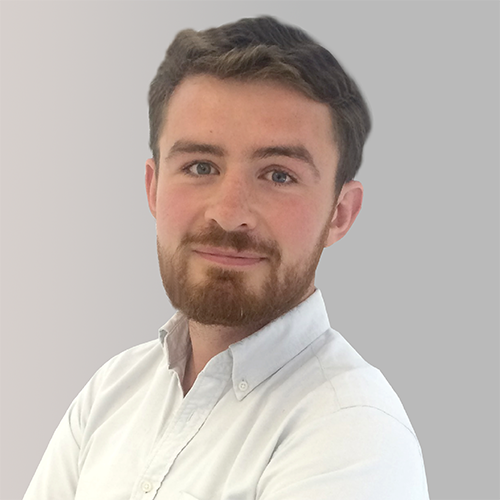 Sean Keyes
Author and analyst, Sean Keyes has an impressive history of making the right call at the right time. His Growth Stock Network portfolio has been ranked #1 of 9860 institutional funds on the Morningstar database, based on average returns over previous 3 years.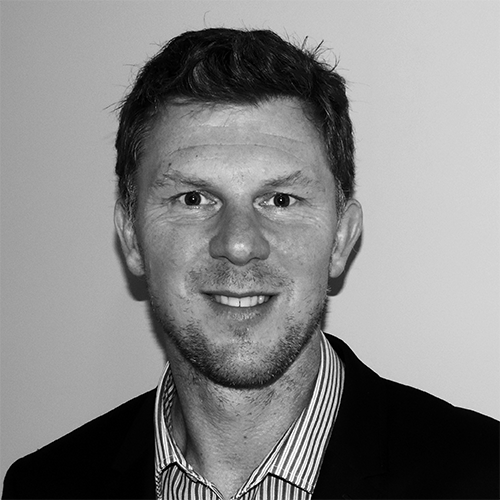 Greg Robinson
After graduating with an honours degree in Computer Science, Greg worked for many years as a freelance IT consultant, consulting for numerous banks and other blue chip companies. Throughout his career he pursued his interest in investment, including a number of property investments in the UK and abroad. However, around 2008 Greg began focusing on options and in 2010 largely retired from IT to become a full time trader.