Adrian Buthee
Having studied Economics at University, Adrian started his career at Cave & Sons Stockbrokers in 2001, where he placed his first trade. Joining award-winning trading trainers Trendsignal in 2004, Adrian has since shown thousands of traders up and down the UK how to improve their financial lives...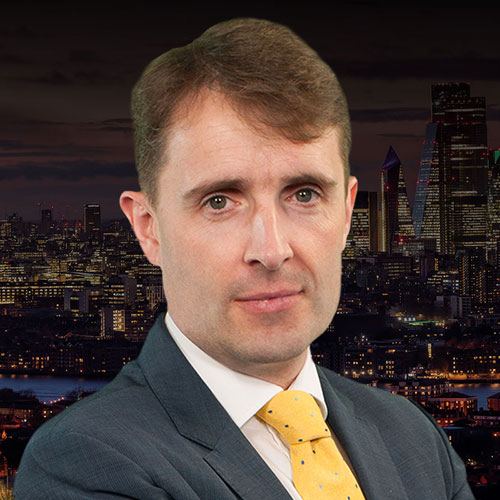 Eoin Treacy
Eoin Treacy is a career analyst, writer, strategist, commentator, lecturer and fund manager. Following a degree in Philosophy from Trinity College Dublin, Eoin spent 4 years at Bloomberg terminal sales travelling all over Europe teaching seminars and meeting the firm's clients.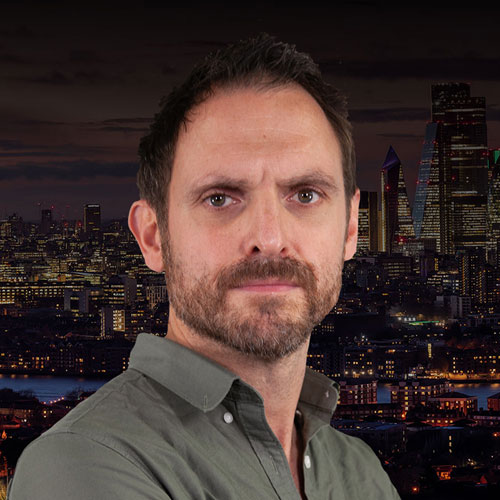 James Allen
James Allen has over a decade's experience as an expert energy analyst. He reported on the main trends affecting global wholesale energy markets as head of Montel's real-time newswire bureau in Manhattan for five years, covering areas such as LNG, pipelines, coal, carbon, power, oil, generation spreads...