Adrian Buthee
Having studied Economics at University, Adrian started his career at Cave & Sons Stockbrokers in 2001, where he placed his first trade. Joining award-winning trading trainers Trendsignal in 2004, Adrian has since shown thousands of traders up and down the UK how to improve their financial lives...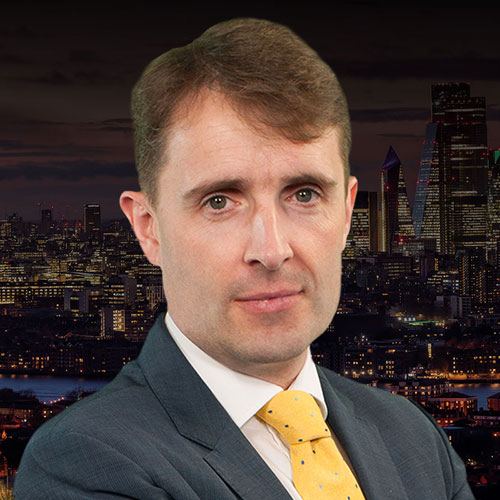 Eoin Treacy
Eoin Treacy is a career analyst, writer, strategist, commentator, lecturer and fund manager. Following a degree in Philosophy from Trinity College Dublin, Eoin spent 4 years at Bloomberg terminal sales travelling all over Europe teaching seminars and meeting the firm's clients.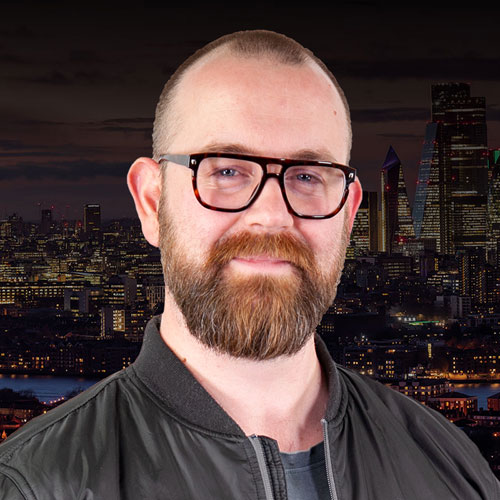 Sam Volkering
Sam Volkering specialises in seeking out a particular type of technology firm. These are stocks with new technology that has the potential to bring about revolutionary change to an entire industry, our way of life and to your portfolio.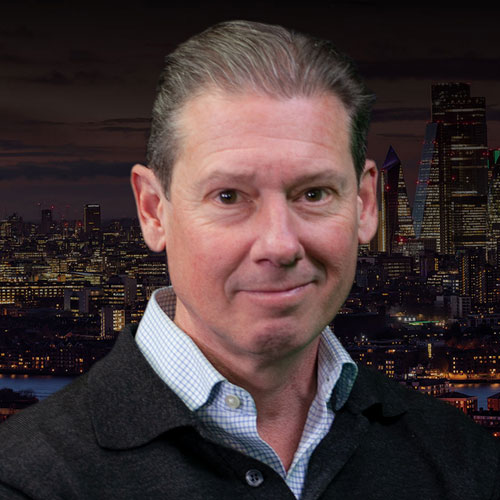 John Butler
John Butler is a seasoned, international financial professional with a wide variety of industry experience. Working as an investment strategist and portfolio structurer for 25 years, John has advised many of the world's largest institutional investors and central banks.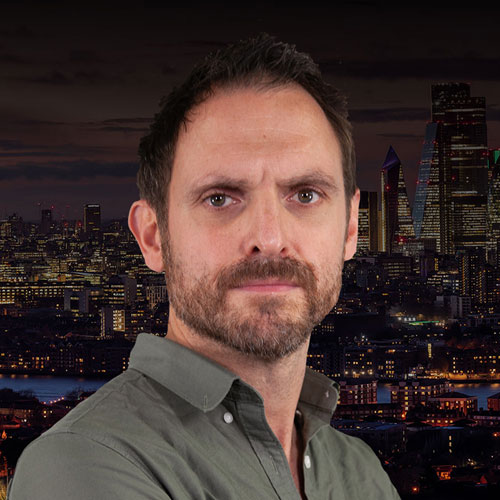 James Allen
James Allen has over a decade's experience as an expert energy analyst. He reported on the main trends affecting global wholesale energy markets as head of Montel's real-time newswire bureau in Manhattan for five years, covering areas such as LNG, pipelines, coal, carbon, power, oil, generation spreads...