Eoin Treacy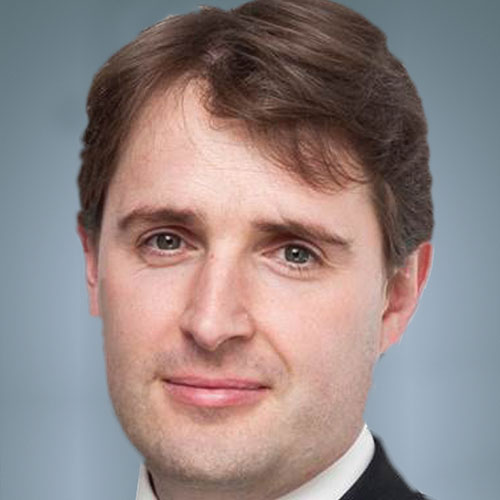 Eoin Treacy is a career analyst, writer, strategist, commentator, lecturer and fund manager. Following a degree in Philosophy from Trinity College Dublin, Eoin spent 4 years at Bloomberg terminal sales travelling all over Europe teaching seminars and meeting the firm's clients.
In 2003 he transitioned to working together with David Fuller to specialise in his unique approach to research – combining technical, fundamental and behavioural factors – covering global markets. Together they bought out FullerTreacyMoney in 2014.
Eoin took The Chart Seminar over from David in 2007 and has taken it on sell-out tours to the USA, UK, Australia and Singapore since. He published Crowd Money – a Practical guide to Macro Behavioural Technical Analysis in 2013 to act as a companion guide to the seminar.
Eoin is globally recognised for his encyclopaedic knowledge of asset classes, sectors and thematic investing. He has been quoted in the Wall Street Journal, and appeared CNBC, Bloomberg TV, CNN, NDTV Profit and Reuters India. He has been interviewed by the BBC World Service and Ireland's TodayFM and FinancialSense Online.
He is the Investment Director for Frontier Tech Investor, Gold Stock Fortunes, Reflex Trader, Exodus Trader and Trigger Point Trader and he also sits on the board of Nevada Trust Company.
In 2013 he was awarded an Extraordinary Ability green card by the US Citizenship ad Immigration Service for his work in the field of financial analysis and now lives in Los Angeles. In his spare time Eoin is an avid scuba diver and is never happier than when spending time with his wife and two young daughters.
Watch Eoin Treacy's talk – Nothing Stays The Same – from our War on you conference: